Features

MedTree supports healthcare professionals with education, communication and growth in the fast-paced healthcare industry.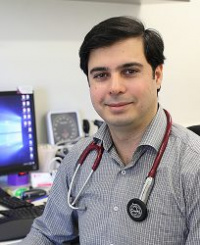 Dr. Safwan Sayyal
Dr. Safwan Sayyal, an experienced General Practitioner and the founder of innovative health solutions in Australia, including MedTree, MedTree Telehealth, Woundmend, Renal Dosage and Dermpro.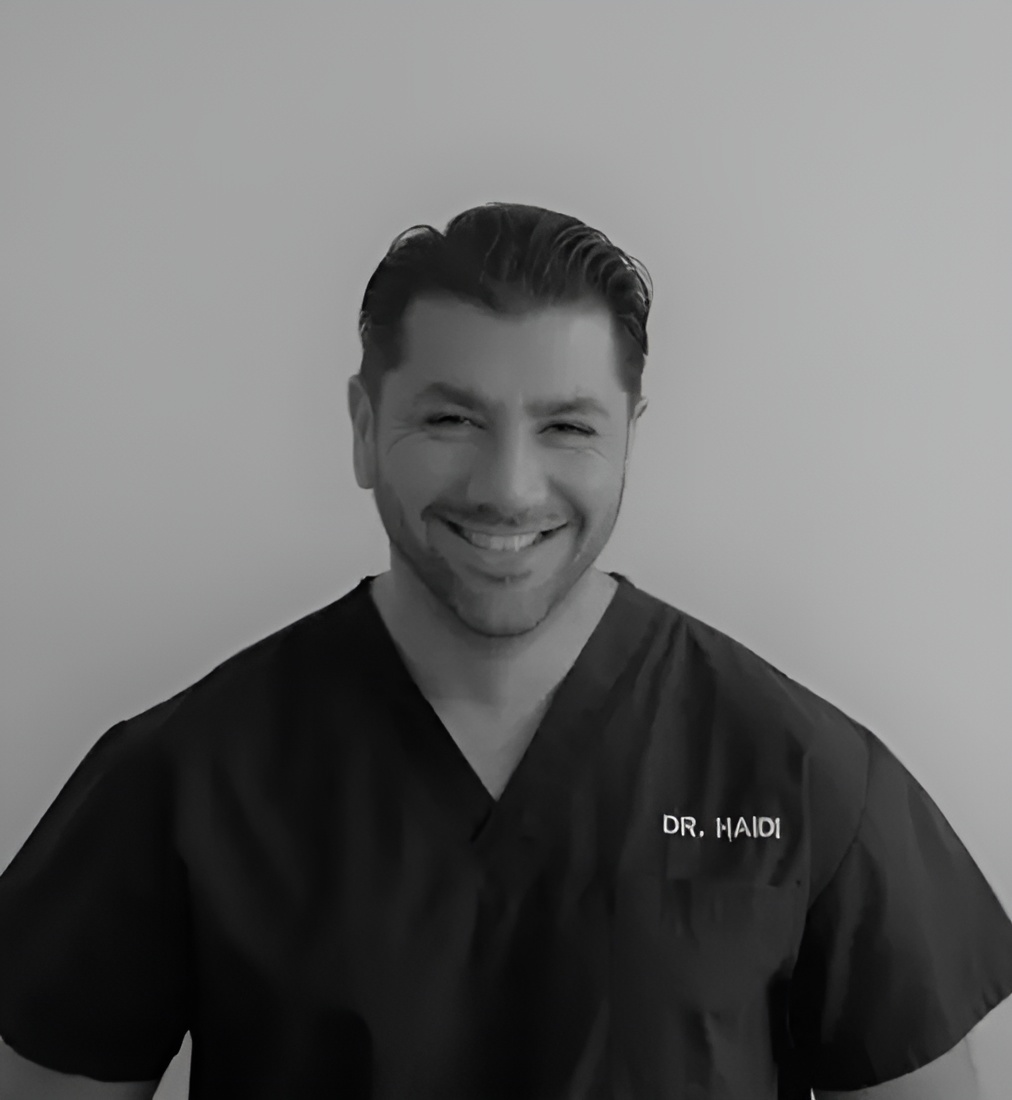 Dr. Haidi Messiah
Dr. Haidi, an experienced Emergency Physician. He is currently training towards his Fellowship with the Australian College of Rural and Remote Medicine.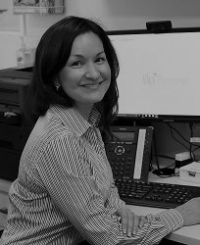 Dr. Dina Zakirova
Dr. Dina, an experienced General Practitioner and Ophthalmologist. Currently, she is a fellow of Royal Australian College of General Practitioners.
Latest News

Stay up-to-date with the latest happenings all around Australia
Kidney Stones in Kids
Although overactive bladder and urinary incontinence are both issues that revolve around bladder function — they are not the same. Overactive bladder involves the issue of urinary urge, while urinary incontinence is described as leakage of urine from the bladder.
Read More
April 15 , 2022
App Coming Soon!


Join Our Healthcare Professional's Community!
Subscribe to our newsletter for the latest updates and insights in healthcare.