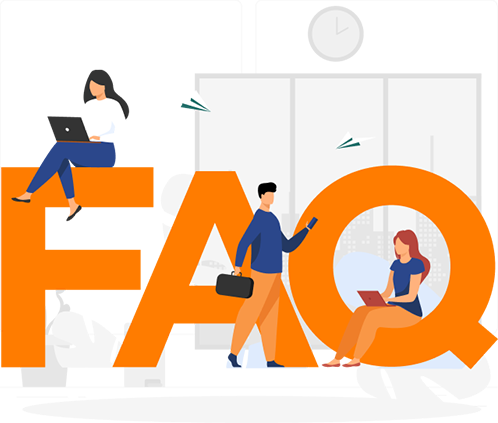 Frequently Asked Questions
Can't find the answer you're looking for? Here are some most frequently asked questions to help you out.
Go to Sign Up. Enter your name, gender, DOB, state, email address, AHPRA number, and medical role. Set your password to register on MedTree. Full access to the portal will be granted once your AHPRA number is verified.
Go to your account dashboard > Job Organisation. Click on 'Create Organisation'. After that, you can go on to post a job with your organisation.
You can contact us at info@medtree.com.au. You can also reach out to us on social media including Facebook, Instagram, and LinkedIn.
Yes, MedTree provides information from authentic sources only. We do not generate news ourselves.
Visit our Jobs page to explore a number of job vacancies. Apply for the job that matches your experience and skill set.
Whether you are a doctor, nurse, allied health practitioner, or any other healthcare professional, our real-time health updates can help you remain well-prepared for all sorts of upcoming risks.