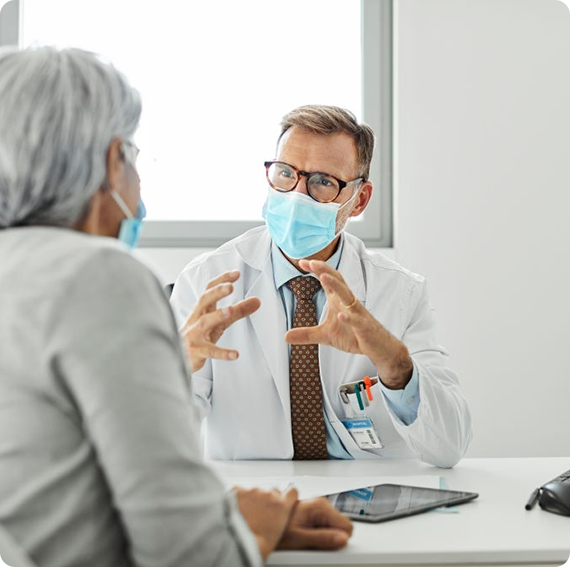 About us
MedTree is a leading community of healthcare professionals in Australia. We provide high-quality education and resources to help our members stay up to date with the latest developments, training, certified educational resources, medical news and industry updates every day in their fields, enabling them to deliver exceptional care to their patients. We also facilitate round-the-clock dialogue with other healthcare professionals and specialists anywhere in Australia. Healthcare professionals can easily find and track their CPD points. From clinical skills and patient care to leadership and management; our website is designed to help healthcare professionals achieve their career goals and make a positive impact on the healthcare industry in Australia.
We welcome you to join our community and be part of the movement for better healthcare in Australia.
Our Vision
Empowering healthcare professionals for quality healthcare in Australia.

Data-Driven Healthcare for Better Patient Outcomes

Empowering Healthcare Professionals to Improve Lives

Access to Vital Health Information
Our Mission
Our mission is to create a vibrant, collaborative community of healthcare professionals in Australia. Our aim is to support healthcare professionals at every stage of their careers by providing access to the latest information, technology and training to drive positive change in the Australian healthcare industry.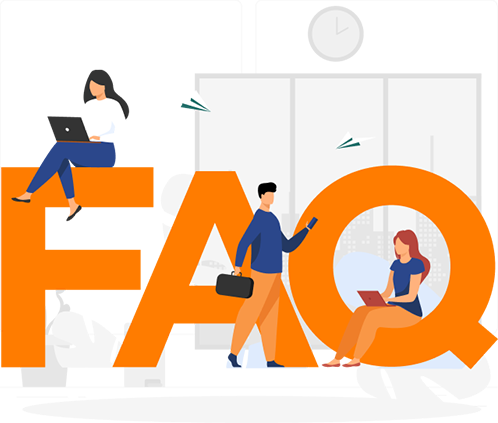 FAQ
Frequently Asked Questions
Can't find the answer you're looking for? Here are some most frequently asked questions to help you out
Go to Sign Up. Enter your name, gender, DOB, state, email address, AHPRA Number, and medical role. Set your password to register on MedTree.
Go to your account dashboard > Job Organisation. Click on 'Create Organisation'. After that, you can go on to post a job with your organisation.
You can contact us at
info@medtree.com.au
. You can also reach out to us on social media including Facebook, Instagram, and LinkedIn.
Yes, MedTree provides information from authentic sources only. We do not generate news ourselves.
Visit our Jobs page to explore a number of job vacancies. Apply for the job that matches your experience and skill set.
Whether you are a doctor, nurse, allied health practitioner, or any other healthcare professional, our real-time health updates can help you remain well-prepared for all sorts of upcoming risks.